We are a European manufacturer of smart power solutions with a global presence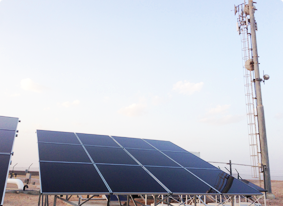 Power for Oil & Gas and Telecom
Our reliable systems provide power to more than 3000 well-heads, block valve stations and towers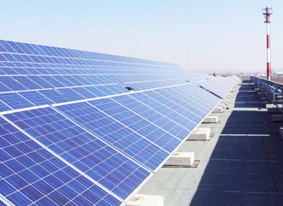 Smart Power for Industries
We increase the power quality and reduce the cost of electricity through smart energy storage and green energy.

Reliability
Our solutions have proven to be strongly reliable thanks to high-quality components and AGL Predictive MonitoringTM

Agile Approach
We put great emphasis on delivering our fully customized solutions through Fast-ForwardTM implementation method.

Innovation
Our R&D centre allows us to provide cutting-edge power solutions that endure specific client conditions (climate, affordability or power quality).